MYTHIQUE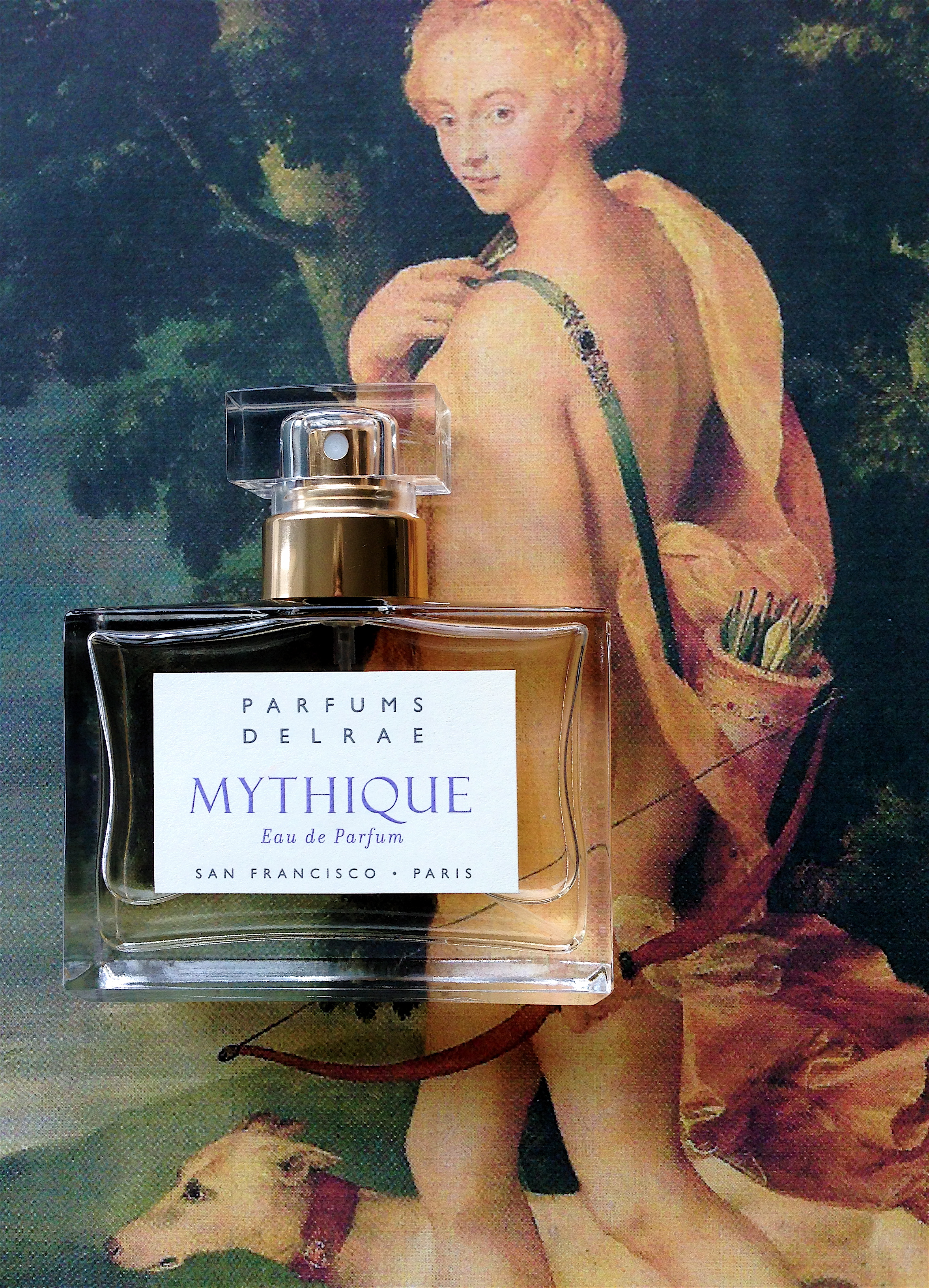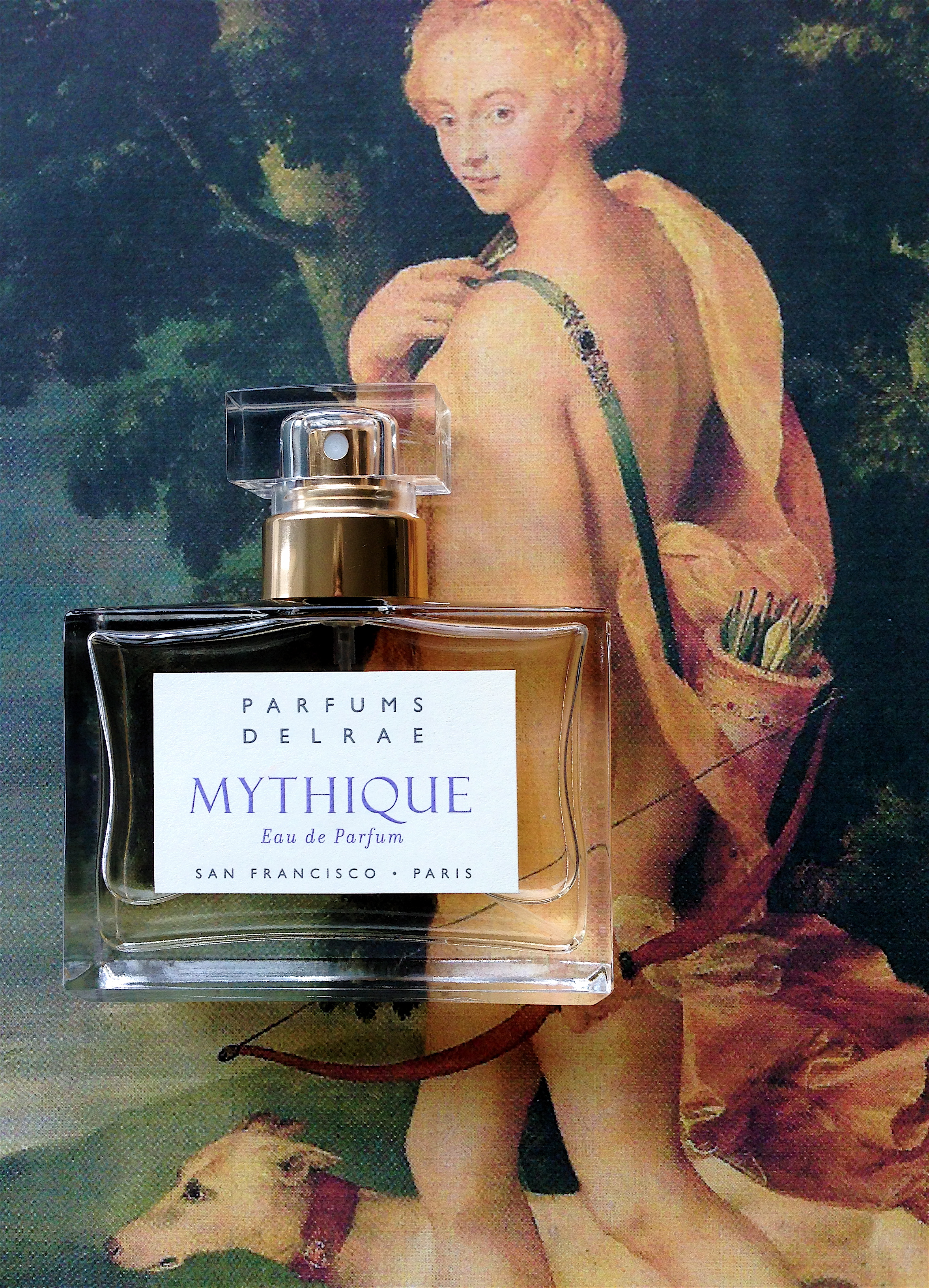 sold out
MYTHIQUE
Ethereal and elegant. Tres chic.
Mandarin, Italian Bergamot, Ivy
Peony, Jasmin concrete Sambac, Florentine Orris butter 'Iris pallida'
Sandalwood, Patchouli Indonesia, Ambrette Musk
The Inspiration:
DelRae explains, "On one of my first trips to the Louvre in Paris, I was captivated by a painting, Diane Chasseresse, depicting the French renaissance figure, Diane de Poitiers, the mistress of Henri II, and the great rival of Henri's wife, the remarkable Catherine de Medici. Diane was a woman of learning, compassion, glamour and guile. She dressed always in black and white, wore simple but fabulous jewels, was an accomplished equestrian, and became woman of mythical beauty, intelligence and charm— my muse for Mythique."
This perfume centers around very beautiful and costly Orris butter from Florence, together with flowers found in the gardens of Diane's spectacular chateau in the Loire Valley, Chenonceaux. The superlative quality of the Orris butter used in this perfume, together with other exceptional raw materials, make for a fragrance of exquisite elegance.
The Creators: DelRae Roth / Yann Vasnier
Paraben, sulfate, phthalate & phosphate free. Cruelty free.
"...though iris can be lighthearted, Mythique shows that it can also be sumptuous. Folded into the layers of jasmine, patchouli and sandalwood, iris is as baroque as it can be in this exceptional perfume. The contrasting accord of crushed mandarin peel keeps the balance from tipping into complete decadence."
Victoria Frolova, Editor, Boisdejasmin.com
"Halo du chic..."
Lili Barbery-Coulon, Vogue Paris
"...elegant and aristocratic...the image of infinite."
Octavian Coifan, 1000 Fragrances, Paris